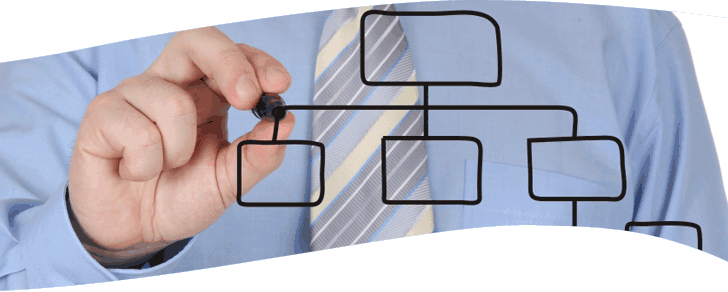 Route2Cloud is pleased to announce in conjunction with ConnectFirst new features designed for an upgraded intuitive user experience.
New Cloud Routing Feature – Sticky Destinations
The cloud routing system now has the capability of 'remembering' what destination a particular caller was connected to.  The new feature can be used to try and have your return callers reach the same call center each time they call.  There are three modes a cloud routing profile can run in:
Sticky Destinations Disabled (this is the default functionality)
Sticky Destinations Preferred – In this mode the cloud routing system will attempt the last connected destination first.  If it is unable to connect the call it will continue the natural routing.
Sticky Destinations Required – In this mode, the cloud routing system will ONLY route calls to the last destination.  All other destinations will be removed from the route table.
 New Web Service Feature – Click-to-Call
We have expanded our remote API library to include a simple to use remote click-to-call feature.  This feature can be used to initiate preview dial-like calls from a third party CRM or any other application that may house your lead data.  Please contact customer service if you are interested in learning more about utilizing this feature.
New Administrative UI Feature – Font Size Control
Users now have the ability to increase or decrease the font size in the Connect First administrative interface.